Military commander, Fujitaka Hosokawa (yusai) who theme was ally of Mitsuhide Akechi, and was concerned with Battle of Sekigahara.
It is two copies of constitution of talk of actor, Hidekazu Majima and others becoming lecture of Mr. Sakujin Kirino and the Sekigahara's first appearance.
As the fourth Sekigahara whole official approval
becomes held on the same day, you put together, and please participate.
Date
Saturday, March 21, 2020 13:00-15:45 (opening 12:30)
Venue
Sekigahara contact center, coliseum (484 seats)
〒503-1521 894-29, Sekigahara, Sekigahara-cho, Fuwa-gun, Gifu
Participation method
Participation for free
First-come-first-served basis (after but we take first priority, and official approval participant enters entirely the fourth Sekigahara entered)
Reference
Sekigahara contact center TEL 0584-43-2233
History lecture
Why did Fujitaka Hosokawa not take sides with Mitsuhide Akechi by Honnoji Incident?
Decision - Honnoji Incident and Battle of Sekigahara ... of Fujitaka Hosokawa
| | |
| --- | --- |
| Time | 13:00-14:30 |
| Lecturer | Sakujin Kirino history writer |
Sakujin Kirino profile
It was born in Kagoshima for 1,954 years. History writer, Musashino University Inst. of Politics and Economy visiting researcher. It is independent after experiencing publisher chief editor about history. We work on writing, lecture mainly on war-torn country, Shokuhojidai period and the late Tokugawa period revolution period. It is a lot of including "Yoshihisa Shimazu" in main book in "Mitsuhide Akechi and Toshimitsu Saito" "military charisma - of the Nobunaga Oda - war-torn country strongest" "who killed Nobunaga?" "Sekigahara Shimazu time of retreat".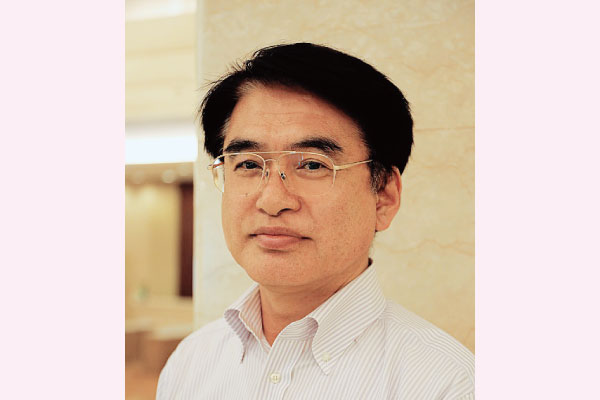 Special talk
Part of Fujitaka Hosokawa of "giraffe comes", Hidekazu Majima appears in Sekigahara for the first time!
We talk about Fujitaka Hosokawa in Hidekazu Majima Sekigahara
Time
14:45-15:45
Appearance
Hidekazu Majima actor
Sakujin Kirino history writer
Listener: Oguri cherry tree history talent
Hidekazu Majima profile
It was born in Yamagata for 1,976 years. Debut in movie "blue ... chong ..." starring. The NHK special drama "straits", WOWWOW gets evaluation "why were you able to fight against despair?". We play an active part in movie, TV drama, CM widely. Which "the next family looks TV drama "ossanzu love" movie "bee and distant thunder" "folly record" as for the recent appearance product blue." "Giraffe comes", and the narration of "the daybreak of Gaia" TV than part of Fujitaka Hosokawa, January, 2020 acts as NHK Taiga Drama Series in 2020, too.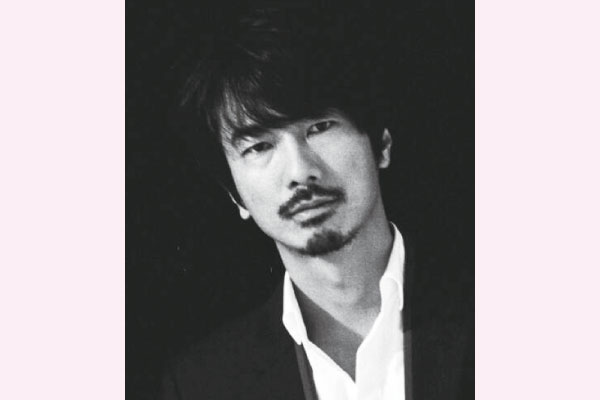 It is held on the same day
The fourth Sekigahara whole official approval
The handicraft official approval fourth toward people to want to study wanting to know Sekigahara more!
Official approval participant comes for "the spring's first south wind forum" by entrance given priority (to 200 capacity).
Date
Saturday, March 21, 2020
Explanation, examination/10:00-11:30 date and time pass, pass proof conferment/16:00-16:45
Venue
Sekigahara contact center
Examination fee
Elementary and junior high school 500 yen, general (more than high school student) 2,000 yen <it includes consumption tax>
Reception desk period
Until from Monday, February 3 to Thursday, March 12
Sekigahara whole official approval needs prior application.