About Sekigahara tourist association
Concept of association
Do in town that tourist comes and sees, and to be able to enjoy.
Make town of Sekigahara that you did with member and local person lively.
You make use of Culture and characteristic only in Sekigahara, and send attractive information.
Main activity contents
Public information, information dispatch
Brochure production
Sightseeing marketing research
The sekigahara historic spot guide secretariat (Sekigahara-cho Historical Museum)
Experience classroom, plan, administration of circulation tour
Store administration
Sasaoyama Tourism Center (Samurai Armor Wearing Experience)
Sightseeing in station square interchange building (Souvenirs sale place)-designated management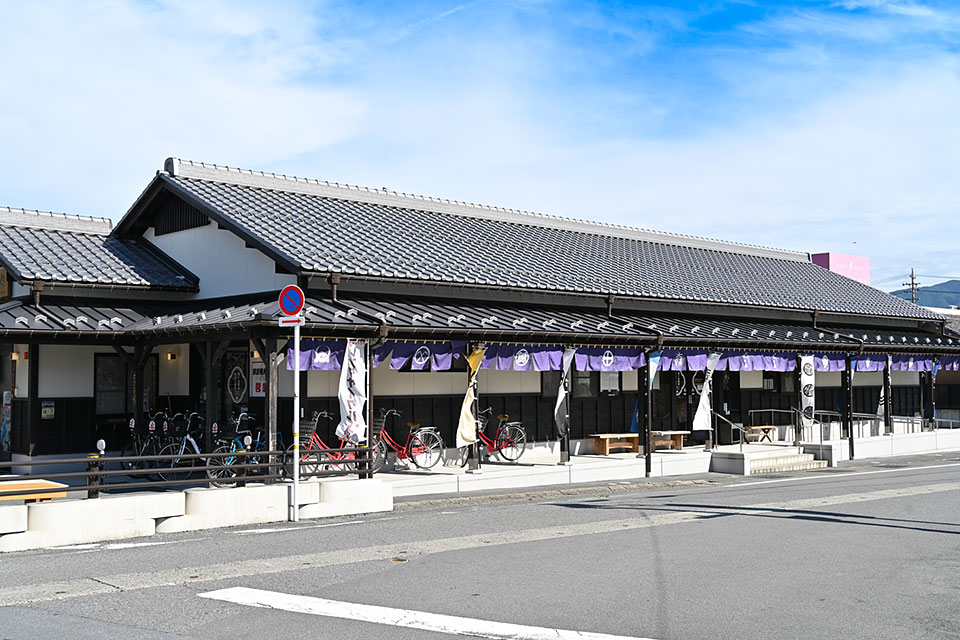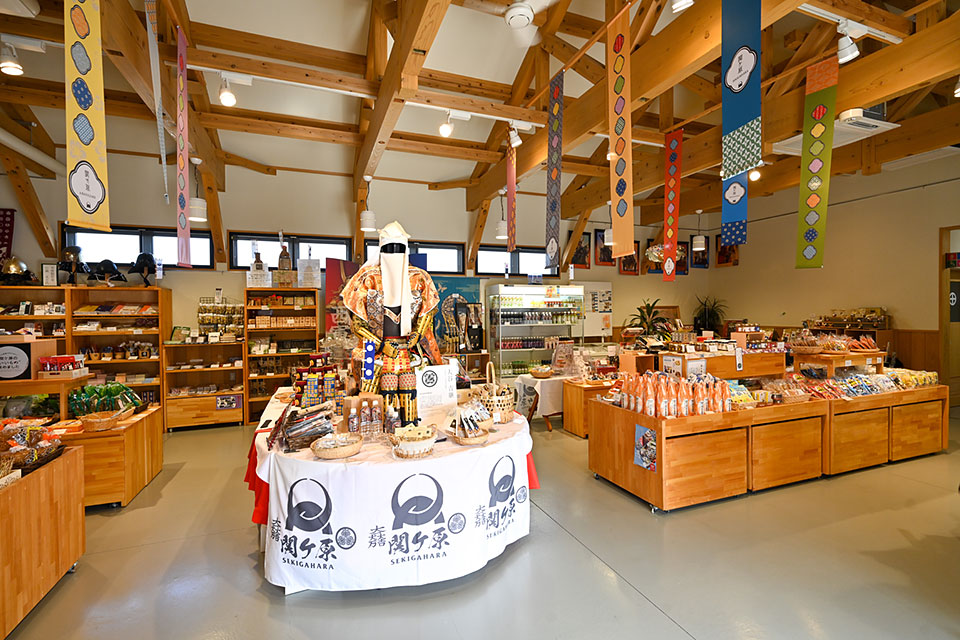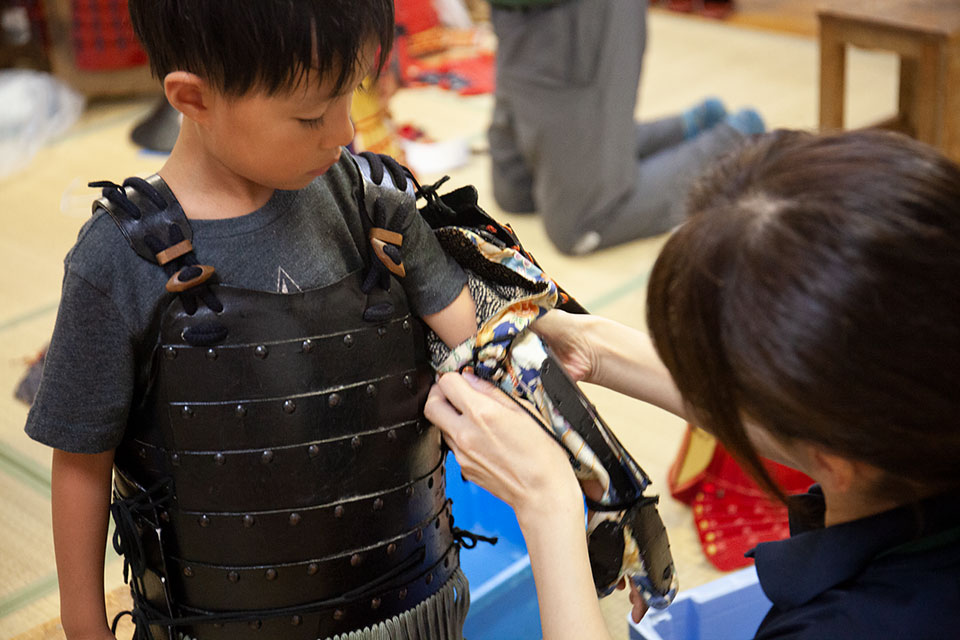 About Sekigahara fan club
Reference
Sekigahara Tourism Association Office
TEL: 0584-43-1600 reception hours: 9:00-17:00 (New Year holidays are excluded)
FAX: 0584-43-0915
List of members of tourist association PDF
※We publish only subscriber name which was able to consent to publication in website.