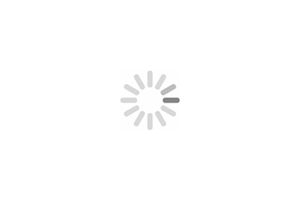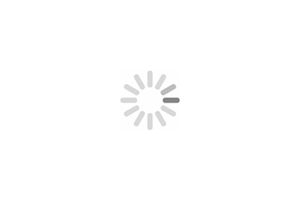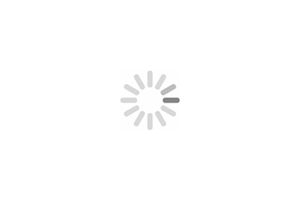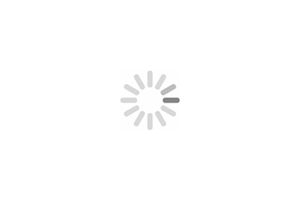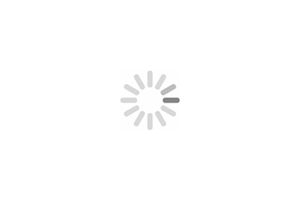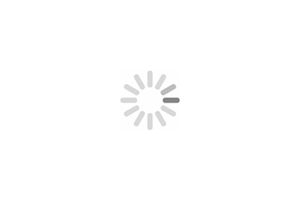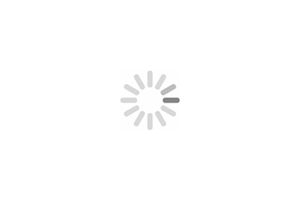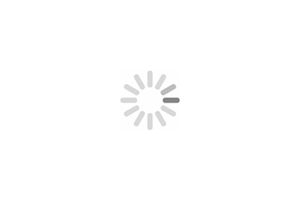 Toilets
Parking
Refreshments and Light Meals
Be held in Nature…Cafe which wants to spend time slowly
Owner who tells where he/she came to to have meaning of the speed walking by "ANDANTE" music term that we want you to enjoy space and menu relaxedly. DIY by owner couples most in the shop which is built so that we are held in Mt. Matsuo. Stylish space is most suitable for being alone, and spending Nature outside window in spite of being view with calm atmosphere to remind of the old United States so that I do not think that it is so when we want to enjoy lunch with friend happily. "Hamburg plate" (1,000 yen) is recommended to lunch, and garnish and soup of vegetables include drink. As we bake with oven slowly and carefully, time suffers from hamburg at thickness about 5cm and the volume perfect score a little, but the taste is certified! "Cake (300 yen) of honey" which walnut got on is homemade, and love is plentiful.

The use of takeout drink is OK, too!
After half past 12, bitter, tasteful coffee and cappuccino, takeout of drink including caffe latte to serve with espresso machine are possible. You drop in in the middle of walk, and, to delicious drink one hand, would you like to go out for visiting historic spots again?
New Corona vs. plot!
We established two sets of seats (soon as for one seat of dog companion OK) of three people hook in Wood deck part.
[dog companion seat is reservation priority system as for the reservation until the day before]
※Both ask for Wood deck seat by prepaid/self-service.

We installed hand-washing sink in front of the shop entrance. We ask customer for cooperation of hand-washing gargle before entering a shop and shortening of sojourn time as Coronavirus Disease (COVID-19) infectious disease measures. In addition, cooperation, please as it limits the number of people that can enter at a time to prevent crowd for the time being and is open.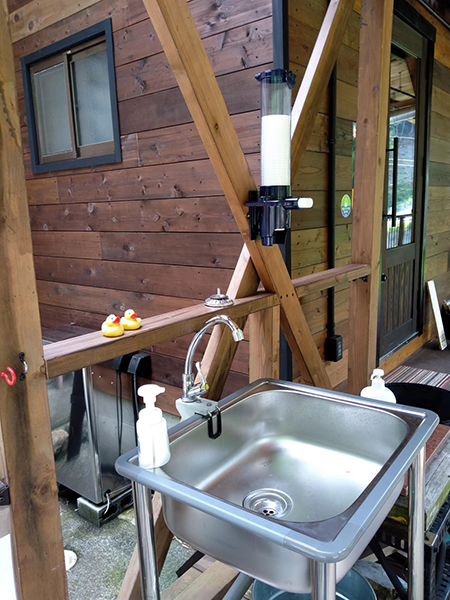 Spot details
Address
Oaza Imasu, Sekigahara-cho, Fuwa-gun, Gifu 2238-2
TEL
Unavailable
Business hours
11:00-15:00 (OS14:00)
Closing days
Monday, Tuesday, Wednesday and Thursday (in the case of holiday, Monday is open) ※There is closure for the winter season
Price
Drink 300 yen ..., cake 300 yen, lunch 1,000 yen
Parking
Seven
How to Get There
Is car than Sekigahara IC; ten minutes
Related Link
https://www.instagram.com/andante.sekigahara/
Remarks
LINE ID/@168nwtue
WiFi Free