Mt. Sasao / Ishida Mitsunari's Encampment
Sasaoyama / Ishidamitsunari Jin'ato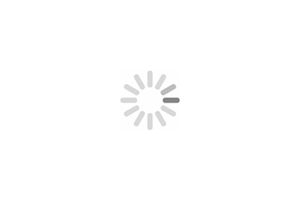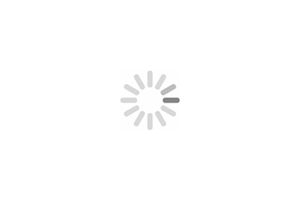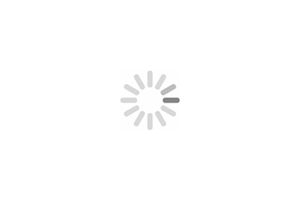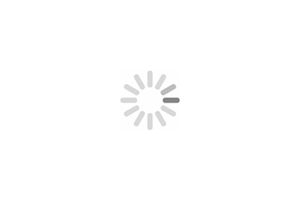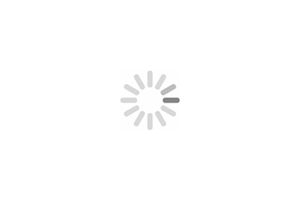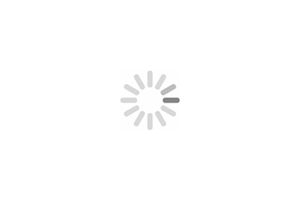 Historic or beauty spots that become formal monuments
You look down at historic battleground, and what do you yearn for?…
Small mountain located Battle Site Memorial northwest is Mt.Sasao, and there is monument of "Mitsunari Ishida trace". This place where bamboo hedge, enclosure fence used as defense from attack of enemy at the time of battle is restored. We placed Sakon Shima called "ka gitarumono at the time of battle by Mitsunari" before bamboo hedge and seem to have commanded on the mountaintop. As Sekigahara was said to be point of traffic, Hokkoku Kaido in southwest became important point in military affairs. It is thought that there is such a background, and Mitsunari took up the position in here Mt.Sasao with Sakon Shima. Thyme skids in those days if we look around whole historic battleground from this Mt.Sasao top and cannot help being charmed by Mitsunari who stuck to justice to Hideyoshi Toyotomi.
We decline Mitsunari Ishida, persimmon
Mitsunari Ishida defeated by Battle of Sekigahara left battlefield expecting comeback, but he is arrested running out of war luck in Ibukiyama and is died from penalty. We expected hot water from government official of the part of escort, but, as for Mitsunari, it is sneered at to "thing dying now" before the punishment execution by thirst of throat we are rejected, and dry persimmon is held out instead when we decline saying "poisonous of the liver" (as for the persimmon). When do, "person who is going to accomplish ambition must value own life until die. Saying will not understand the feeling; Mitsunari. It is anecdote like Mitsunari to accomplish loyalty as long as life lasts.
Cultural assets information
Country-designated historic or beauty spots that become formal monuments
Ministry of Education notification No. 115
The designated date: March 30, 1931
Spot details
| | |
| --- | --- |
| Address | 4008, Sekigahara, Sekigahara-cho, Fuwa-gun, Gifu |
| TEL | - |
| Business hours | - |
| Closing days | - |
| Price | - |
| Parking | 20 |
| How to Get There | It is a 25-minute walk from JR Sekigahara Station to the north |
| Related Link | - |