Battle Site Memorial
Kessenchi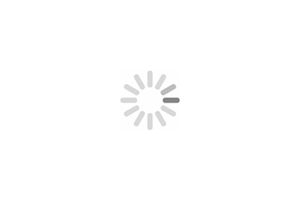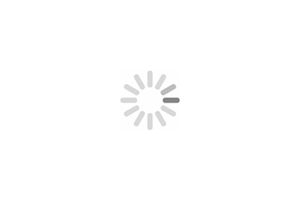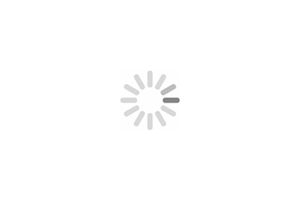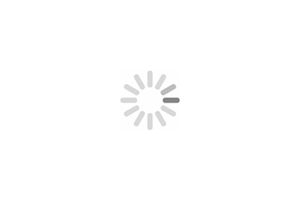 The ground where the highest possible fierce battle was developed here
There is "Battle Site Memorial" in the middle spreading out of rural district to back in Mt.Sasao now. There is flag of the big monument, the Tokugawas, Ishidas with Family crest here, and there is rest station, too. It is said that the Battle of Sekigahara advanced in development of the west military advantage in the morning of September 15, 1600. However, the situation changes completely by betrayal of Hideaki Kobayakawa. In this way, the east military becomes superior, and strenuous efforts are empty, and the west military is defeated at one sweep. And, as for this Battle Site Memorial, the east military various units are said to be place where the highest possible fierce battle was developed at severed head of Mitsunari. This quiet scenery is seen at all now, and changes when we think whether fierce battle was developed in this ground.
Is it mysterious words that Ieyasu advocated? "Withdrawal from ordinary life earnest search for the land of Happiness"
Very difficult letter ranges on camp flag of Ieyasu. This speech, as for "the Sengoku Period, anyone fights for greed of self, and country becomes corrupt. If we mind the mundane sphere and pray for detached room, Jodo peaceful forever, it means, we get protection of Buddha by all means and form thing. Hostage life was forced to from the young time, and Ieyasu was pessimistic about the future and, after fight of Okehazama, was going to kill ourselves in front of the grave of the Matsudairas. The chief priest of temple preaches "withdrawal from ordinary life earnest search for the land of Happiness" (onriedogongujodo), and it will mean that we persuaded out of seppuku then. It is indicated that Mitsunari, Ieyasu had the same heart in hope of peace together.
Spot details
| | |
| --- | --- |
| Address | 1202, Sekigahara, Sekigahara-cho, Fuwa-gun, Gifu |
| TEL | - |
| Business hours | - |
| Closing days | - |
| Price | - |
| Parking | - |
| How to Get There | From JR Sekigahara Station a 20-minute walk |
| Related Link | - |