Mt.Momokubari / Tokugawa Ieyasu's First Encampment
Momokubariyama / Tokugawa Ieyasu Saisho Jin'ato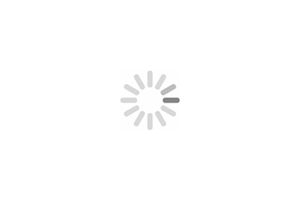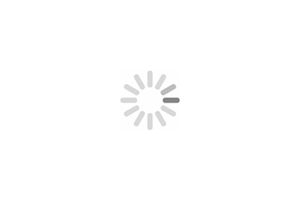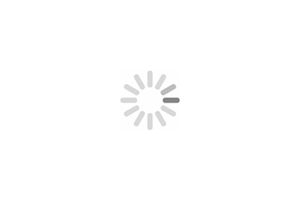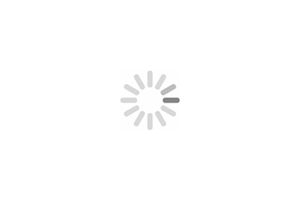 Historic or beauty spots that become formal monuments
Camp trace of two major wars
"Peach Haiyama" sandwiches Route 21; of row of pine trees of Nakasendo highway is approximately opposite. In fact, "peach Haiyama" is said to be camp trace of two major wars. Ieyasu moved soldier to peach Haiyama from Akasaka in Battle of Sekigahara early morning and spread camp in halfway up a mountain of peach Haiyama. Legend that Prince Ooama who is the winner takes the field in Jinshin War before Battle of Sekigahara from Nogami temporary palace, and spread camp is on this mountain. It is said that Ieyasu is nervous about omens, and he put camp in this place, and chair stone and desk stone said to that Ieyasu Tokugawa used at the time of battle of Sekigahara still remain. Would Ieyasu who stood in Sekigahara filled with thick fog as it drizzled on the battle morning of the day and did not see 1m ahead, this place be convinced of victory as expected?
It is Prince Ooama that distributed peach
At the time of Jinshin War, artubus was given to Prince Ooama than villager. We distributed to achieve the morale of soldier as the artubus was very delicious as for Prince Ooama. It was named "peach Haiyama" by the historical fact. We can still look at artubus in peach Haiyama and touch small white flower in around May from April. It produced dark red fruit in around June and it was shiny and seems to have arranged small red beads in one side from a distance.
Cultural assets information
Country-designated historic or beauty spots that become formal monuments
Ministry of Education notification No. 115
The designated date: March 30, 1931
Spot details
| | |
| --- | --- |
| Address | 1424-1, Nogami, Sekigahara-cho, Fuwa-gun, Gifu |
| TEL | - |
| Business hours | - |
| Closing days | - |
| Price | - |
| Parking | Eight |
| How to Get There | From the R21 one eaves is 200m to the east |
| Related Link | - |