Plum, eight leaves form fire bell of Shorenji Temple, gregariousness, the four seasons clove cherry blossoms
Shōrenji / Yatsufusa no Ume / Hachiyogata Hansho / Shikichoji-zakura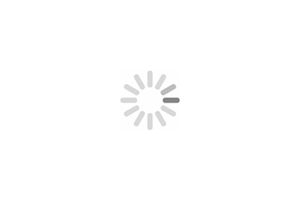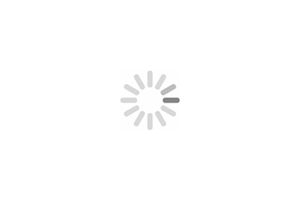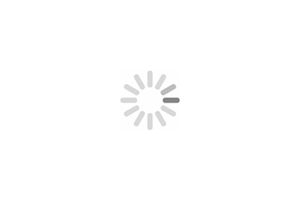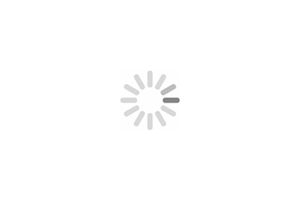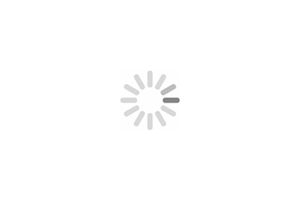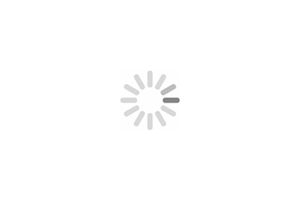 Historic or beauty spots that become formal monuments
Shinran temple where is related to saint
Old historic temple which there is in Mt. Matsuo Hirai communities located southwest. There is close relation with that famous Shinran saint, and many cultural assets concerned with Shinran reach. Originally this temple belonged to the Shingon Buddhism, but Shinran dropped in in 1240 (Ninji 1) and turned in Sanomune and became Shorenji Temple. In the precincts, "plum of gregariousness" is in Furuki of natural monument (the prefecture-designated town) to bear eight fruits from one flower. As for this old tree called the 700 rest of life years old, there is legend that says, "it should be to plum of ichihanahachika for proof of woman Jodo death in generation to come", and planted kind of pickled plum which was given when saint received service of food and drink. In addition, there is "eight leaves form fire bell of middle Kuniaki Era on perpetual cherry blossoms "clove cherry blossoms" and the main hall of a Buddhist temple left corner, too".
Initiator, Shinran saint of the Jodo Shin sect of Buddhism
Shinran saint was born in Kyoto in 1173 (Joan 3). We start ascetic practices at the age of 9 in Mt. Hiei-zan Enryaku-ji Temple. We descend a mountain and receive teaching with Honen holy priest at the age of 29. In 1207 (Jogen 1), prayer to Buddha ban is given, and Shinran saint suffers from Echigo exile, and social position of Buddhist priest is deprived of. Shinran left for eastern country after crime was forgiven and opened there up the Jodo Shin sect of Buddhism. It is said that we dropped in at Sekigahara for returns from this eastern country to Kyoto. In 1262 (Kocho 2), we died at 90 years old.
Cultural assets information
"shikichoji*" flowering through very rare "plum of gregariousness" having eight fruits and the four season is seen, and, as for "the plum of gregariousness", prefecture-designated "shikichoji*" is appointed to natural monument of town town by bloom having one in the precincts. Besides, there is town, prefectural important cultural property "eight leaves form fire bell" given in 1926 by komokutokuyashi from Yoro-gun Makita village who was official of Government General of Korea (existing top Ishizu-cho).
Spot details
| | |
| --- | --- |
| Address | Oaza Imasu, Sekigahara-cho, Fuwa-gun, Gifu 2367 |
| TEL | - |
| Business hours | - |
| Closing days | - |
| Price | - |
| Parking | - |
| How to Get There | It is 15 minutes by car southwest from JR Sekigahara Station |
| Related Link | - |