Strawberry farm strawberry fortune
sutoroberifamuichifuku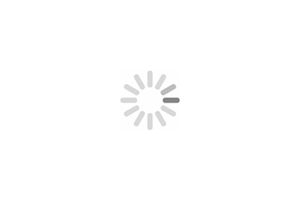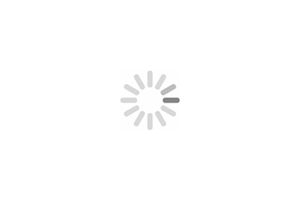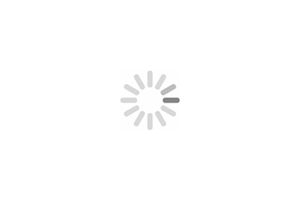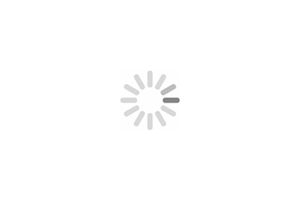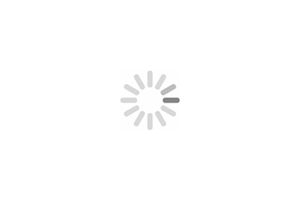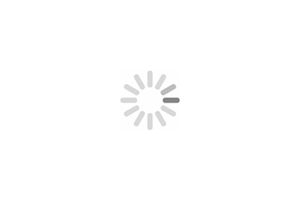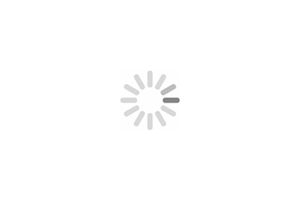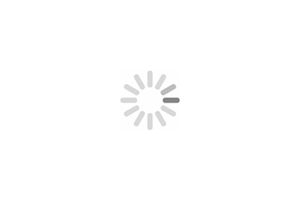 Parking
Refreshments and Light Meals
Shopping
We sell authorized strawberry "strawberry fortune" to be sweet, and to cause happiness to Sekigahara brand
Strawberry Farm strawberry fortune is next to strawberry house and can purchase fresh strawberry which we harvested in morning in season of strawberry.
In this shop, strawberry jam which sweet ... i strawberry pudding and strawberry which we made with strawberry which we harvested entered rumblingly is sold and can eat strawberry sweets while seeing strawberry of house at outside big table on fine day.

We sell which Sekigahara vegetables in the morning
While farmers of Sekigahara sell Ishizu product honey) in fresh homemade Sekigahara konjac and Sekigahara product Koshihikari which are popular in the morning in which Sekigahara vegetables and hometown which they brought up carefully, SMILE HONEY(. Contact is possible with local farmers, and it is in place where smiles of Sekigahara gather.
Spot details
Address
1998-12, Sekigahara, Sekigahara-cho, Fuwa-gun
TEL
090-7312-5857
Business hours
9:00-17:00
Closing days
From January to May having no days off  
From June to December (as soon as fresh strawberry disappears) Saturday and Sunday business
Vegetables sale: There is change by season (please refer)
Price
Deep red cheeks strawberry fortune (price fluctuates by the crop situation)
Strawberry fortune mirukupurin ¥380 (tax-included)
Strawberry fortune relief ¥380 (tax-included)
Strawberry fortune jam ¥500 (tax-included)
Strawberry fortune rice cake (price fluctuates by the crop situation)
Parking
Five
How to Get There
It is about 10 minutes on foot from Sekigahara Station
Related Link
-
Remarks
Delivery to home is possible. Inquiry required