Ball storehouse part side
tamakurabesoba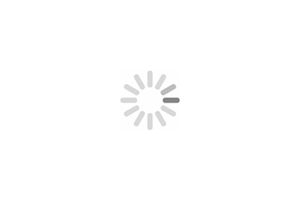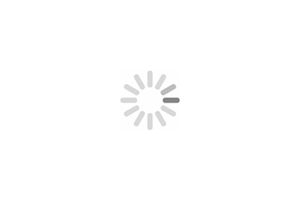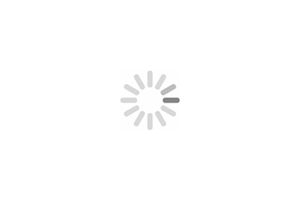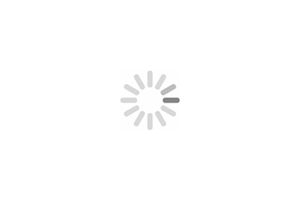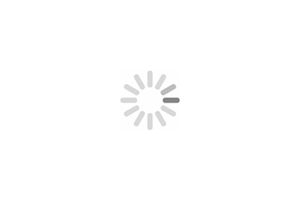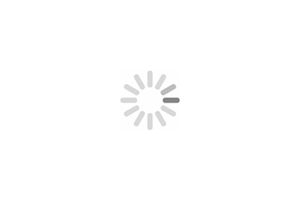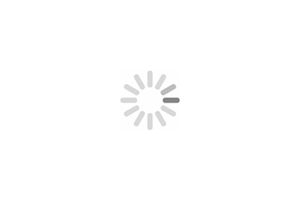 Toilets
Parking
Refreshments and Light Meals
Entrance without steps
Passage without steps
Noodle shop of local production for local consumption using local material
On ball storehouse part side, we use the 100% ground powder cultivated in hometown. In addition, not only soba but also vegetables and rice are from hometown. We use cold water of making soba and boiling-up and finish, water of spring of all ball storehouse part. When we exterminate bad God damaging the world where Yamato Takeru is in Ibukiyama according to Kojiki, the Chronicles of Japan, we are affected by poison of large snake, and spring of ball storehouse part is handed down as it was recovered in spring of Shimizu of ball. "Flower moves to wisteria of wakiizuru Shimizu", but there is label of spring of ball storehouse part to Sekigahara karuta.
A certain this ball district was ever village called Tamamura from the world of such an ancient myth. There is "powder magazine of ball" said to be powder magazine of Yoichi Azuma. In addition, place with noodle shop is restaurant of Sekigahara stalactite cave. As base of sightseeing of ball, it is convenient for visit of stalactite cave and powder magazine if we come here. "A lot of Nature, please come to ball district where history romance is." It is all of meetings of ball storehouse part side in this.
Something freshly-made, rice dumplings-on-a-stick hot from the oven
After having enjoyed lunch of soba, there are sweets, too. As for limited number of side Gohei (rice dumplings-on-a-stick), secret sauce is exquisite. As thing which crushed fruit of side splatters, fragrant taste of side does. In addition, rice dumplings-on-a-stick cook rice from morning and make form at the very limit of opening time. It is just cooked, and grip length is hot from the oven and is unforgettable rice dumplings-on-a-stick if we eat one share as sauce is exquisite. Person weak in rice dumplings-on-a-stick likes one of here! There is fan called this, too. But limited number of one where we go for early at time as it seems to be around 24 is recommended.

Spot details
Address
〒503-1545 
Oaza Tama, Sekigahara-cho, Fuwa-gun, Gifu 1328-3
TEL
0584-43-0092
Business hours
We do business only on Saturdays, Sundays and holidays until Sunday from around the middle of April to the end of November
11:00-14:30 (finished as soon as soba disappears)
Closing days
From Monday to Friday (from December to the beginning of April)
Price
Zaru-soba set (Kake soba set) 800 yen
Side Gohei 300 yen
Sky korosoba 700 yen
Zaru-soba (Kake soba) 600 yen
(tax-included price)
Parking
Available
How to Get There
Go ahead about three minutes through intersection of ball to the left to the north at Route 365 from Sekigahara IC; is one minute with signboard of Sekigahara stalactite cave to the right
Related Link
-